About Medicare 411…
We are locally owned & operated!
Medicare 411 was established right here in Rockford, IL to help people just like you. We are not a call center. There is not an 800 number. We care deeply about the people in our community, and we are here to help you. Call us at 815-289-5859 to schedule an appointment today!
Our Services are FREE!
That's right! There is absolutely NO COST to you for any services provided by Medicare 411. You have nothing to lose and everything to gain! Give us a call today at 815-289-5859.
Why Do a Medicare Review?
Medicare Open Enrollment typically takes place from mid-October to early December each year. During the designated enrollment period is the only time you can make changes to your Medicare plan until the next year's open enrollment period. Each year, Medicare plans change, and sometimes the changes are dramatic. This year, there are more changes than ever, and Medicare 411 has the information and the expert advice that you need to make important changes to your plan. An annual review can ensure that you have chosen the best plan to meet your needs for the coming year, and it can even save you money. Call Medicare 411 today to meet with a trusted Medicare Expert at 815-289-5859.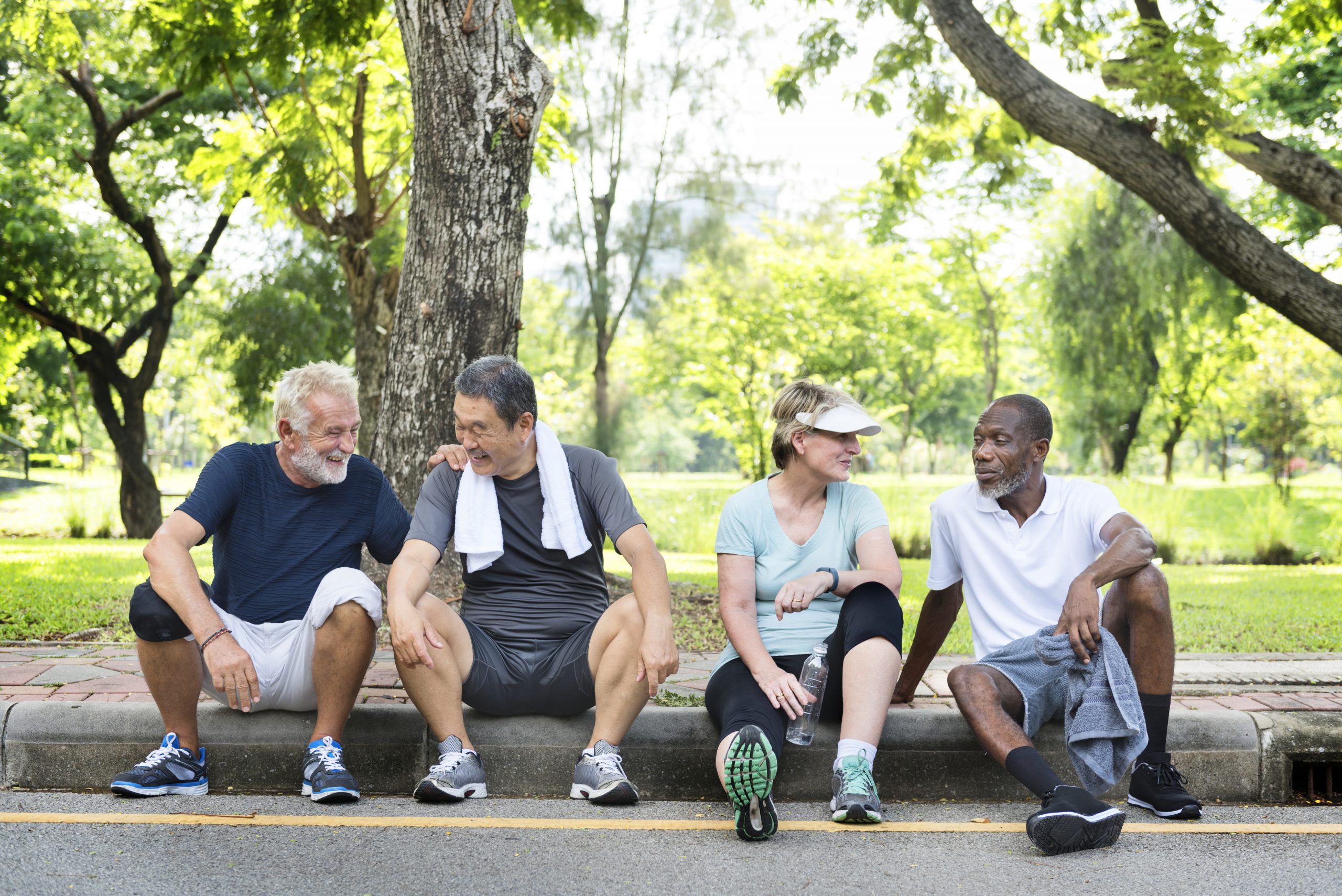 Chris Sherrard
Choosing the best Medicare plan can be a daunting and worrisome task for many as the consequences of selecting the wrong plan can be catastrophic. As a licensed Life and Health Insurance Specialist and highly informed Medicare Translator, I will assist you in selecting the perfect Medicare plan so that it meets your individual healthcare needs and is within your budget.
Life and Health Insurance
Medicare 411 is an independent Life and Health Insurance Agency that specializes in Medicare, Long Term Care Planning, and Life Insurance Products representing multiple companies.
Medicare Education
Medicare 411 provides FREE Educational Seminars on multiple topics including Medicare, Long Term Care Planning, and Individual Health Insurance Marketplace. -Need a speaker for your group? Call us!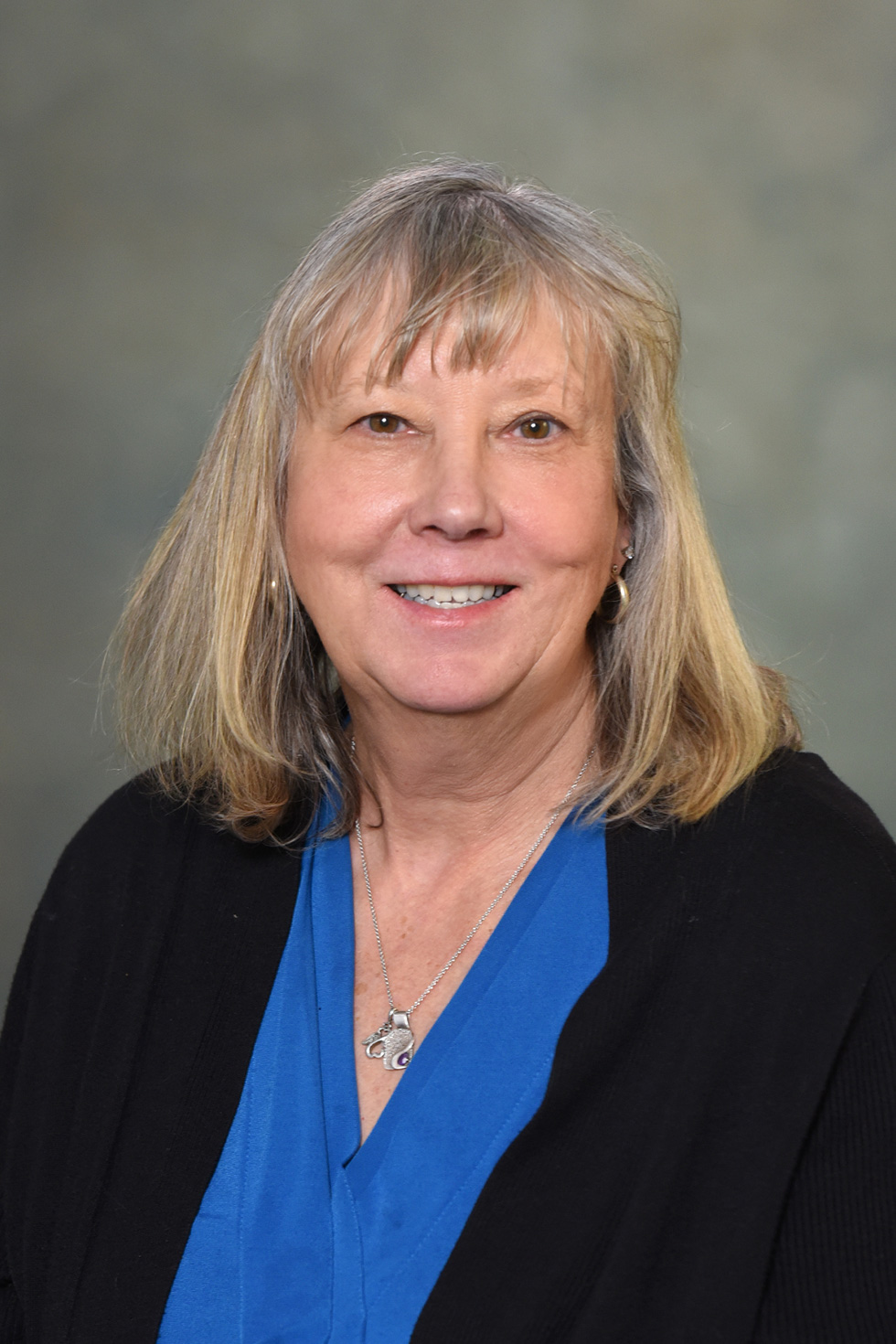 Medicare 411
5301 E. State St, Ste 122, Rockford, IL 61108
Hours
Monday – Friday: 9:00am – 5:00pm
Saturday and Evenings: By Appointment
Sunday: Closed